Sustainable Construction
Through Kingdom Earth Builders , we are able to provide the equipment and expertise to organizations throughout Liberia in an effort to be a partner in bringing sustainability and empowerment in their respective communities. The compressed earth block technology has been used in Liberia by big plantations and businesses, but our aim is to target Liberian organizations that are in need of quality, low cost infrastructure.
Beulah Mission School
Beulah Mission School, operated by Christian Alliance for Missions and Church Planting (CAFMACP), is located in Senjeh District, Bomi County, Liberia. CAFMACP is a grass roots, christian organization with the vision to saturate villages, towns, cities and regions in Liberia and beyond with self-replicating churches. They are currently in construction phase of their main campus which will enable them to provide Christ Centered Education, Pastor Training, and much more.
4TL was able to produce 15,000 quality earth blocks for the construction of the first wing of their school which will house the Kindergarten classes. construction is currently under way and they are working to raise the funding and resources to finish the roof of the school building.
Fairshake Village Gathering Center
Fairshake Village is a Christian Organization working in compound three, Grand Bassa County, Liberia. The gathering center is the first piece of infrastructure on their property which will include areas for large community gatherings and events, vocational training rooms, classrooms for Kindergarten through 3rd grade, two classrooms for deaf education, kitchen and dining areas, and bathrooms and showers along with a long term housing apartment on the second floor.
4TL has produced 17,000 blocks for their project and will be working on the construction phase in early 2018.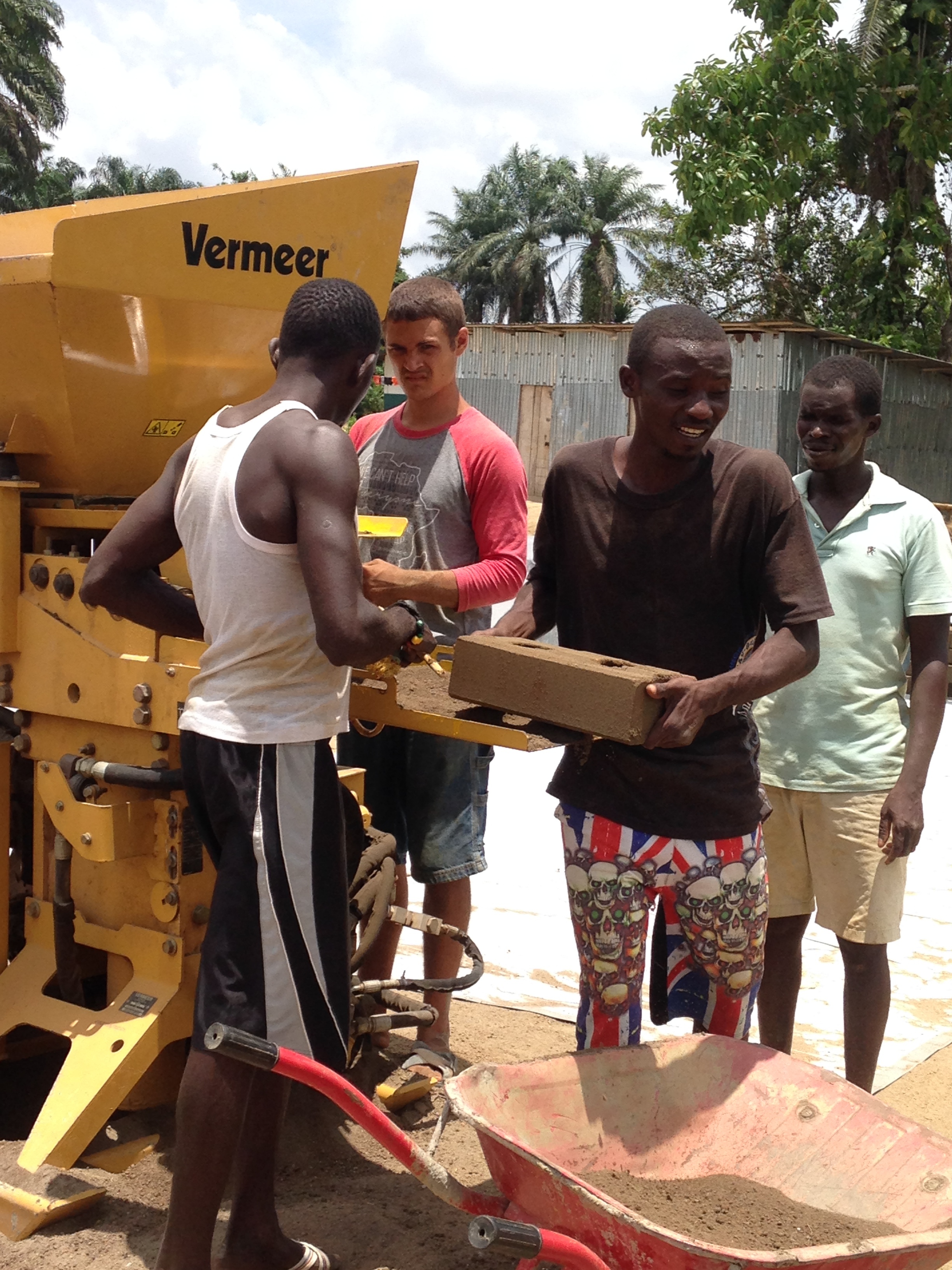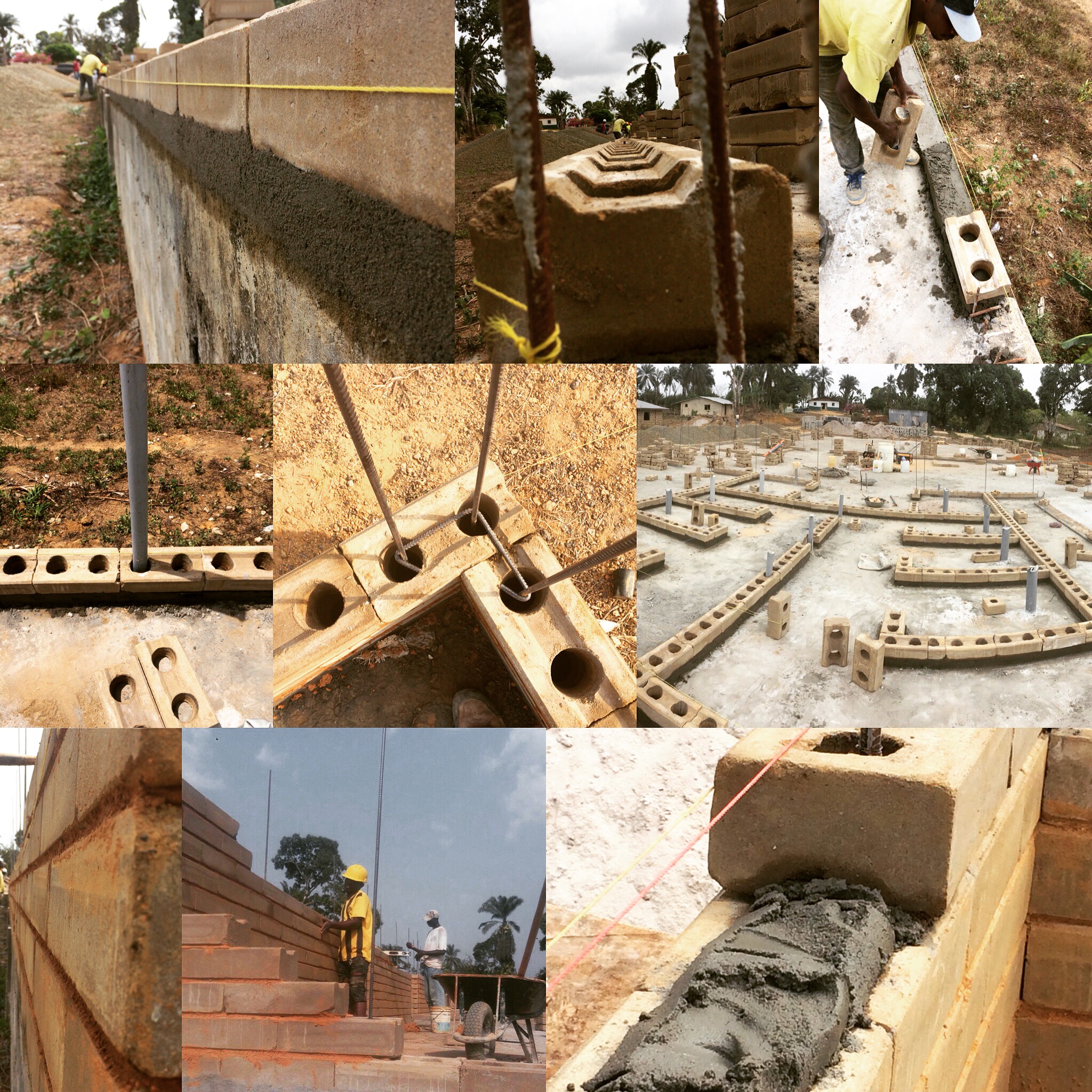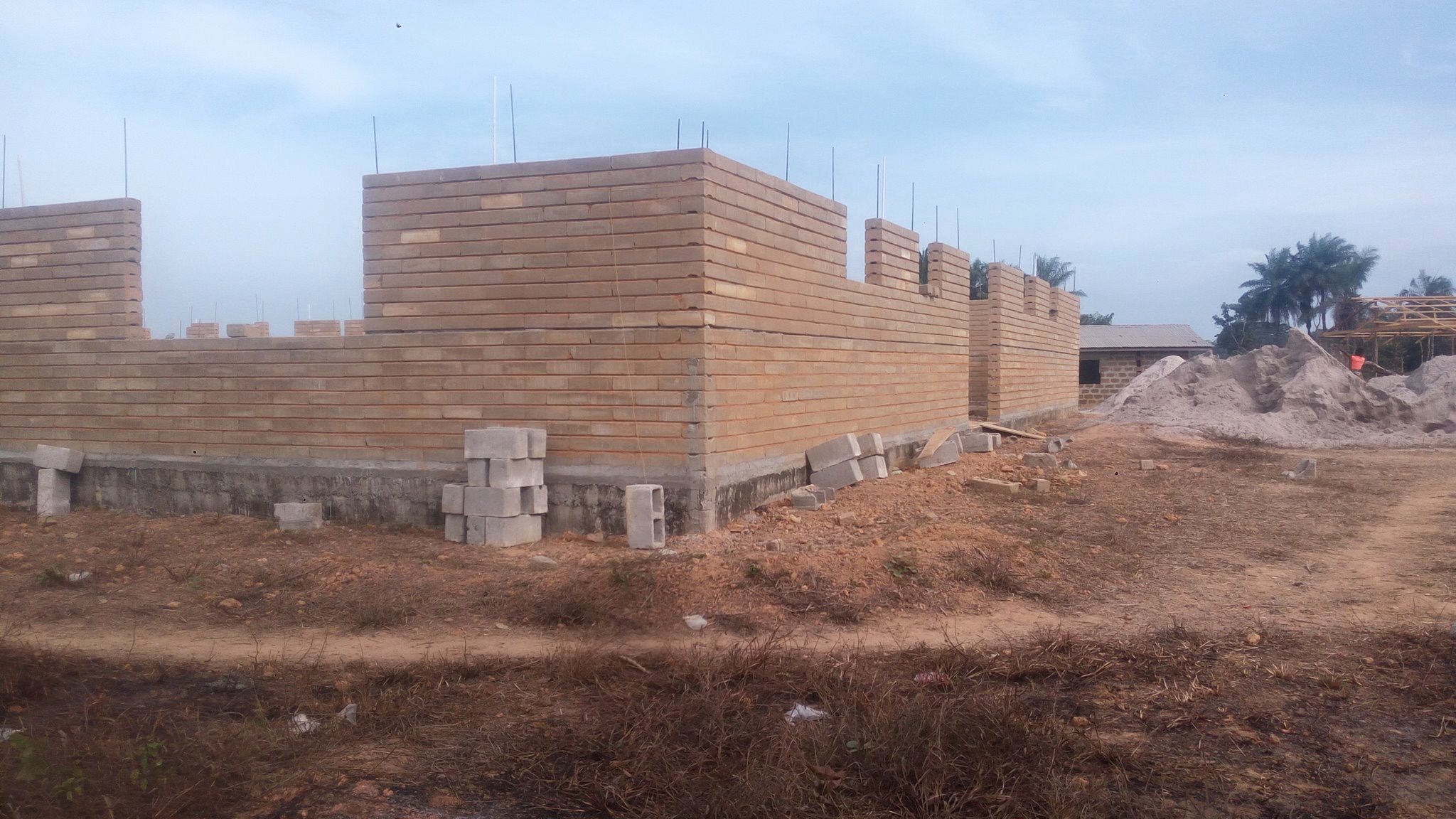 Kakata Guest House
We are constructing a guest how for a customer in Kakata City, Liberia who wants to have a place where missionaries and visitors can stay and enjoy the beauty of Liberia while living in a home made from Kakata soil. This will be a two story guest house with an availability of ten rooms with two common rooms and kitchen. We are so honored to be able to help her realize this dream. Check out the current progress. Isn't it just beautiful?